lake Ontario bass
Toronto, 2017.08.19
I took The Boy fishing at Frenchman's Bay, today, and he caught a 2.5lb+ bass.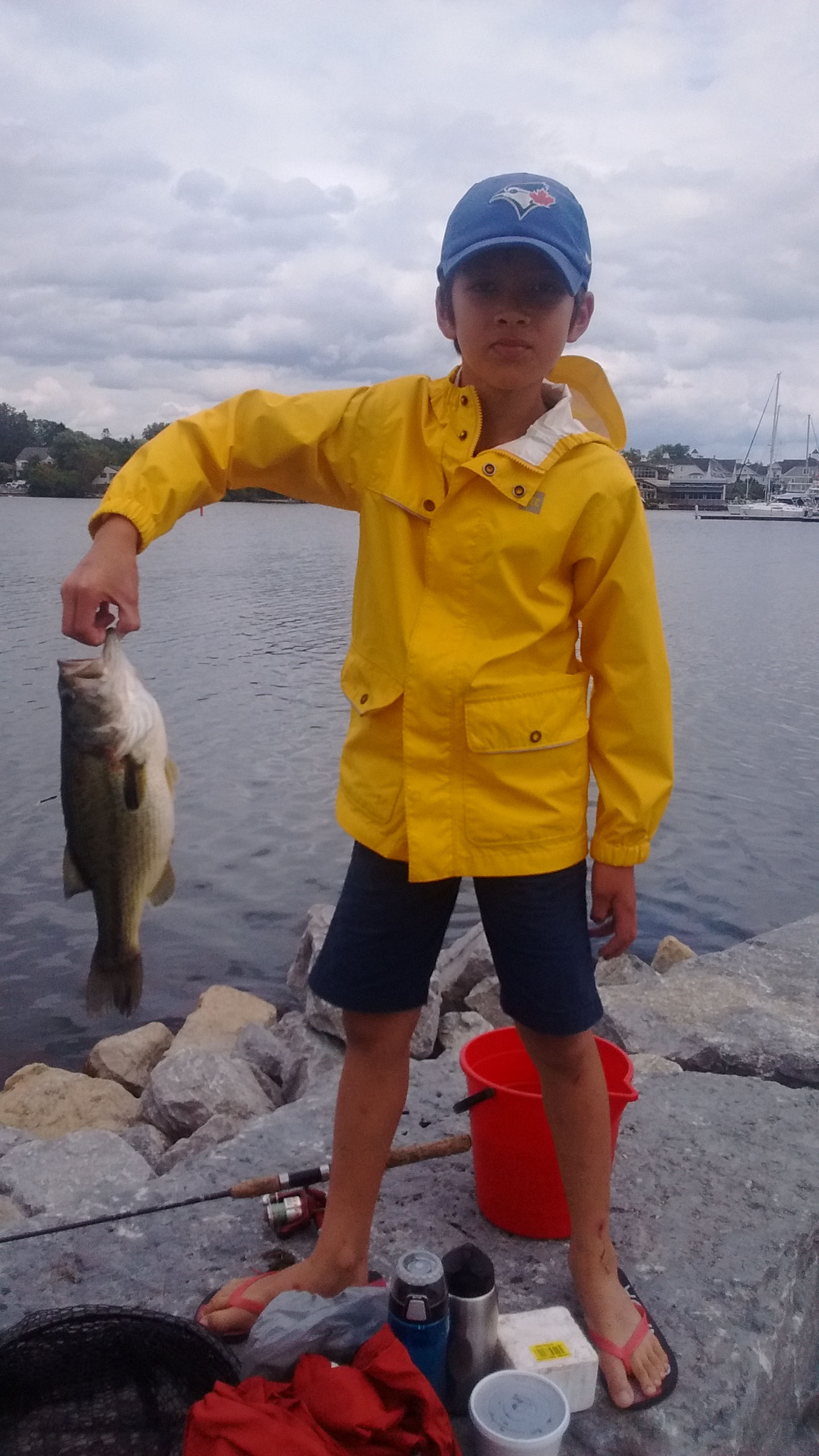 I scaled it and cleaned it, and we took it to some friends' place that night where the hostess prepared it by (I believe) braising it.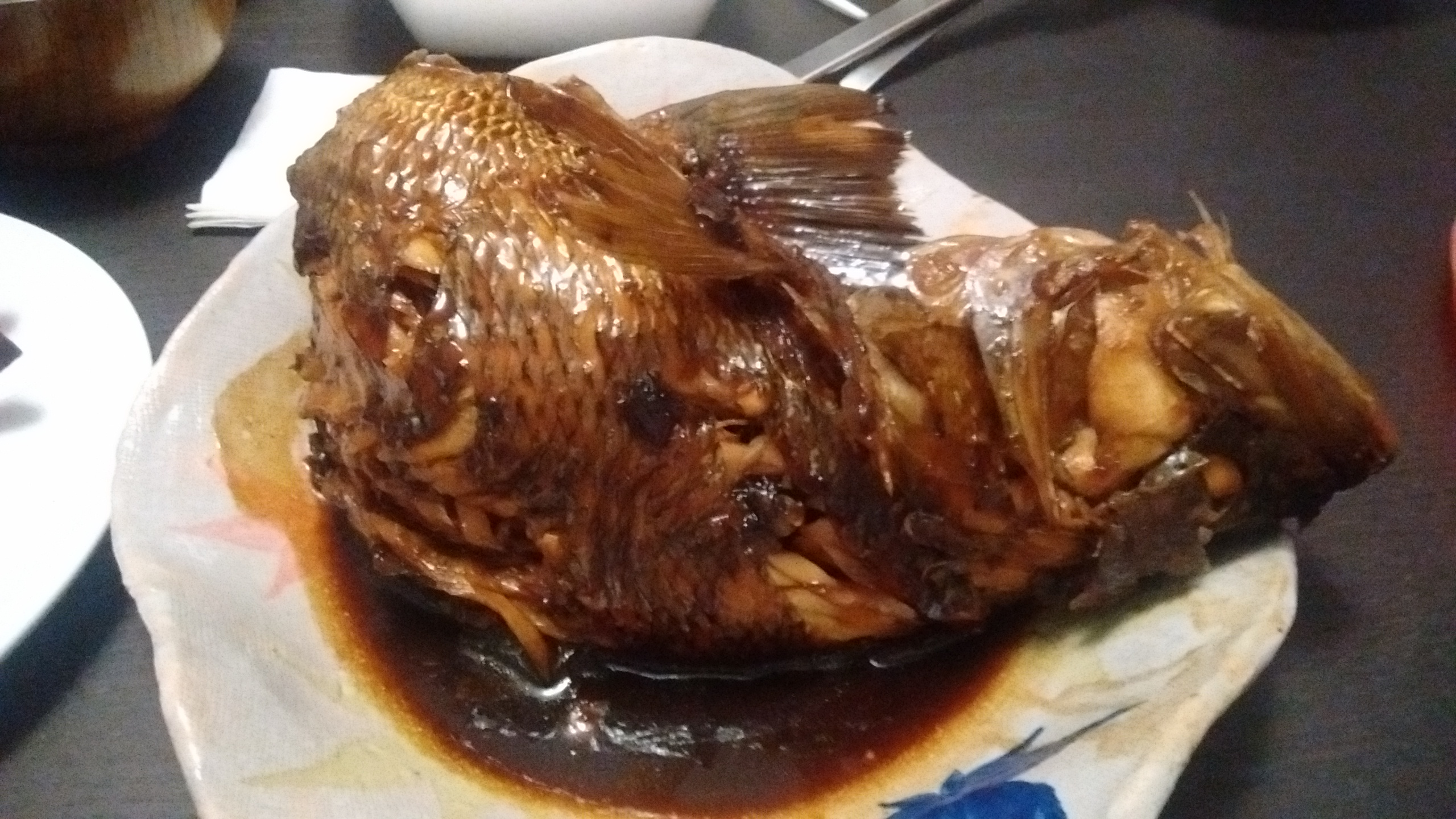 rand()m quote
(In which I leave the final word to someone else.)
It is far better to grasp the universe as it really is than to persist in delusion, however satisfying and reassuring.
-Carl Sagan