40 years of the Voyager spacecraft
Toronto, 2017.09.05
From the photos in this article it seems that it was casual Friday when NASA made the golden records sent with the Voyager spacecraft.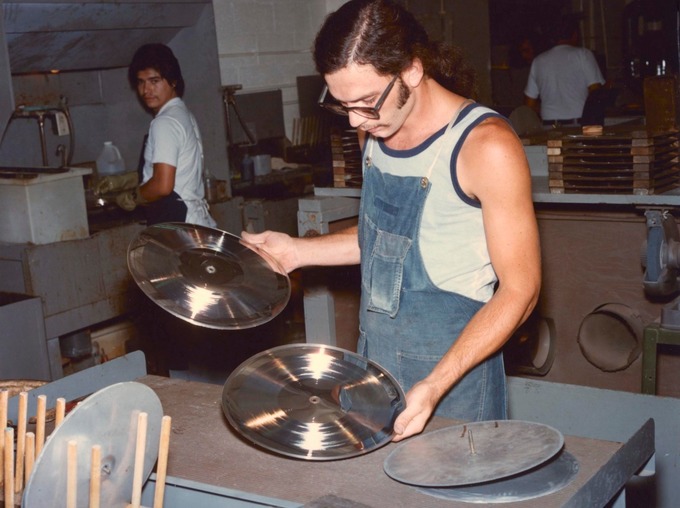 rand()m quote
(In which I leave the final word to someone else.)
...a man is always prey to his truths. Once he has admitted them, he cannot free himself from them.
-Albert Camus